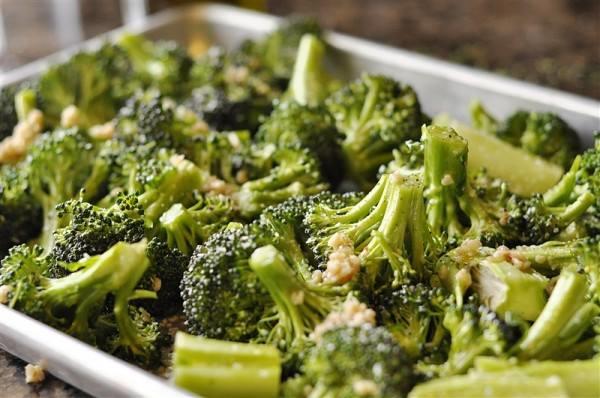 Mighty Bangin Broccoli and Garlic
Ingredients:
1 Bunch (organic) broccoli- stems included- don't waste this amazingly healthy part
2-3 cloves of garlic chopped
1-3 tablespoons Mighty Fast olive oil (choose amount of oil depending on tolerance)
2 tablespoons parmesan cheese
Himalayan salt, black pepper and cayenne pepper to taste
Preparation:
After infusing olive oil in the Mighty Fast Herbal Infuser, set aside 1-3 tablespoons to cool. Rinse broccoli and stems well. Dry broccoli and slice from the stems up into bite sized pieces. In a large saute pan on low medium heat, warm olive oil. Add garlic and saute 1-2 minutes. Add broccoli and cook stirring frequently until well coated and bright green, 3-5 minutes. Remove from heat and carefully transfer to plate. Sprinkle with parmesan and season to taste.