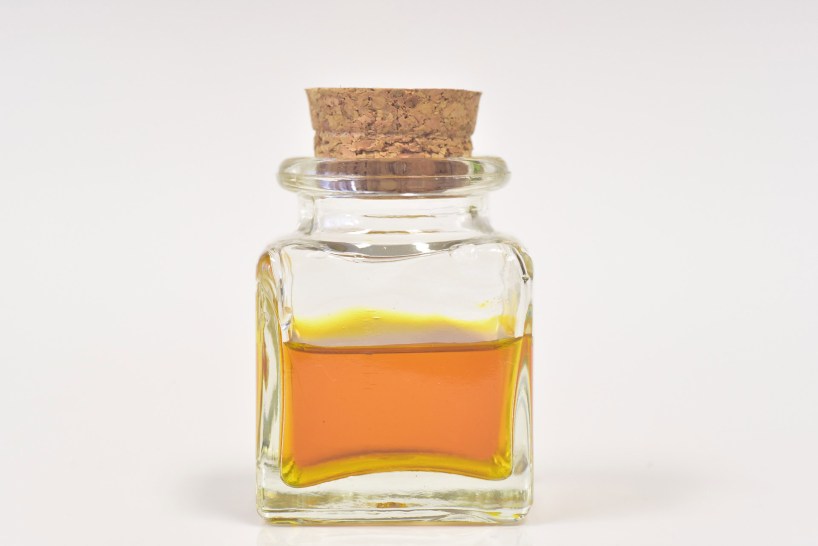 The Mightiest Tincture Of All
***this is our recommended way to make a sublingual tincture.
Alcohol tincture is great but it can burn as a sublingual. VG tincture is great but it absorbs less herbal properties than alcohol.
The MIGHTIEST TINCTURE OF ALL is made using fractionated coconut oil. This type of coconut oil remains liquid always. Regular coconut oil, which we love, becomes a solid unless its really hot where you live. Simply warming it up changes it back to liquid form however if you want to make a tincture to dispense in a tincture bottle with a dropper, use fractionated coconut oil which will always remain a liquid.
Ingredients:
about 2 1/2 cups of fractionated coconut oil (to the minimum line inside of the infuser. Make sure the brand is for consumption not as a topical)
1 tablespoon sunflower or soy lecithin (optional but recommended)
8 grams to 1 ounce of your favorite herb
Preparation:
Optional decarboxylation for about 25 minutes in preheated oven at 250 degree Fahrenheit. Place (decarboxylated) herbs into infuser. Pour in fractionated coconut oil and lecithin. Secure cover of infuser, plug cord into infuser then into outlet. Press Mighty Fast 1 or 2. Mighty Fast 1 (45 minutes) should produce highly potent infusions however if you prefer a longer infusion use Mighty Fast 2 (90 minutes).
When cycle is complete, unplug machine. Carefully remove top avoiding steam. Gently strain through the metal strainer and organic hemp filter. When oil is cooled, pour into tincture bottles. Will last up to a year if stored in dark cool place.