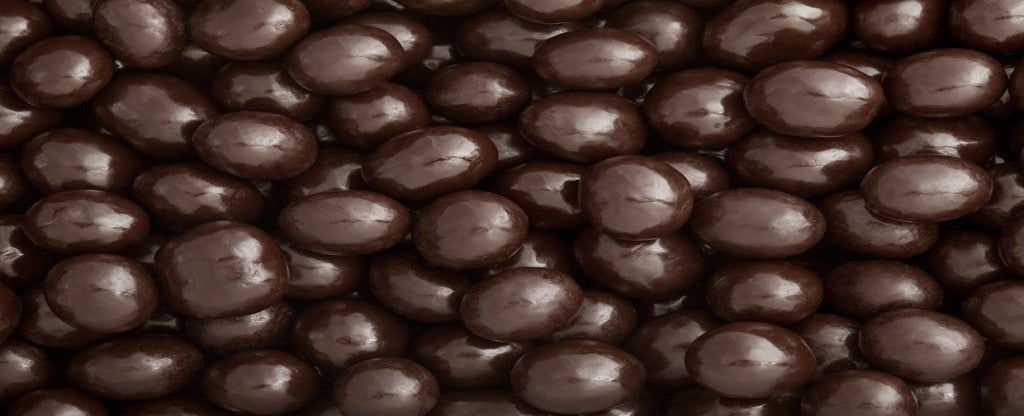 Mighty Buzzalicious Chocolate Espresso Bean Granola Bars
Ingredients:
½ cup coffee, room temperature
6 medjool dates
¼ cup Mighty Fast coconut oil
1 ¾ cup oats
1 tablespoon chia seeds
1 tablespoon hemp seeds
½ cup raisins or any dried fruit
¼ cup raw honey
½ teaspoon vanilla
1 teaspoon cinnamon
½ cup dark chocolate covered espresso beans
1 tablespoon raw cacao or cocoa powder
Preparation:
After infusing coconut oil in The Mighty Fast Herbal Infuser, set aside 1/4 cup to cool. Pour coffee into a small bowl. Remove pit from dates and place dates into coffee. Allow dates to soak in coffee for up to 1 hour. Pour coffee and dates into a blender and pulse until mixture is smooth and creamy. Pour mixture into a large bowl. Add coconut oil, honey and vanilla to coffee date mixture and stir until combined. In a separate bowl mix together oats, chia and hemp seeds, dried fruit, cinnamon, espresso beans and cacao or cocoa powder. Add oat mixture into wet mixture making sure the oats are well coated. Pour granola into an 8×8 dish that has been lightly coated with Mighty Fast coconut oil. Gently press mixture down then place dish in refrigerator for 1-2 hours. Remove from fridge and cut into bars.