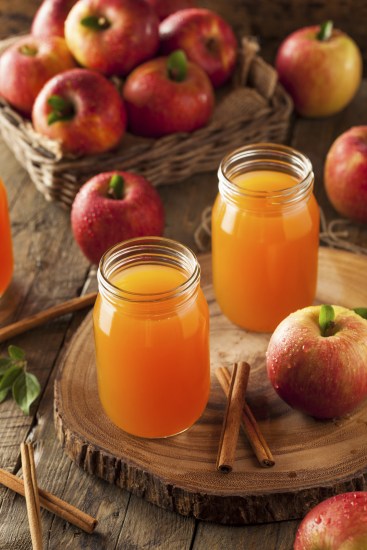 Mighty Hot Butter Apple Cider
Ingredients:
4 cups apple cider
1/4 cup Mighty Fast butter
4 cinnamon sticks
2 teaspoons cinnamon
1 large apple, cut into small cubes
optional: 1 teaspoon freshly grated ginger, 1/4 teaspoon nutmeg
Preparation:
After infusing butter in The Mighty Fast Herbal Infuser, set aside 1/4 cup to cool. Pour apple cider and butter into a large sauce pan and heat on medium low. Add in cinnamon, cinnamon sticks and cut apples. Put in optional ingredients if using. Simmer on low for 15-20 minutes. Remove pan from heat and allow cider to cool in pan for 5 more minutes. Serve in mugs with cinnamon stick and whipped cream on top.