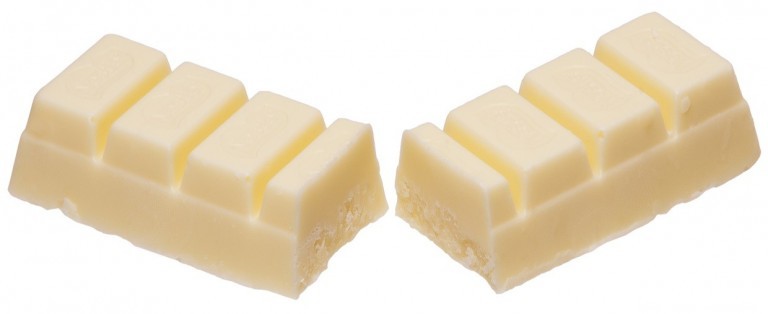 Mighty Minty White Hot Cocoa
Ingredients:
1 1/2 cups Mighty Fast milk
1 teaspoon peppermint extract
1/2 teaspoon vanilla extract
1 teaspoon Mighty Fast coconut oil
1 small white chocolate bar (8-10 ounces)
Preparation:
After infusing milk and coconut oil in The Mighty Fast Herbal Infuser, set aside above amounts to cool. In a small saucepan over low heat, melt white chocolate with coconut oil. Add in milk and peppermint extract. Heat until warm, do not boil. Carefully transfer to a mug and top with whipped cream and a crushed peppermint candy.