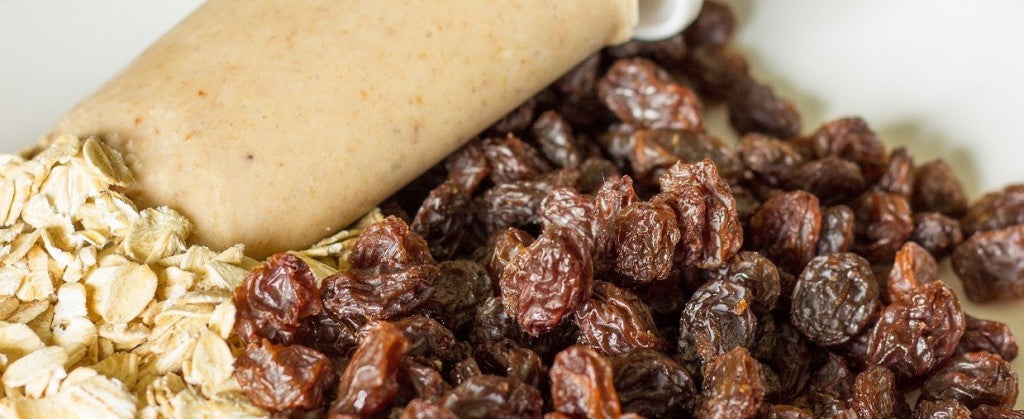 Mighty Oatmeal Raisin
Ingredients:
1 cup oats ½ cup ground oats (in blender x 2 minutes or until it resembles a flour type powder)
1 teaspoon cinnamon
½ cup raisins or dried cranberries
1 teaspoon vanilla extract
1/2 cup Mighty Fast butter or Mighty Fast coconut oil
1 large egg
1 teaspoon baking soda
2 tablespoons maple syrup
¾ cup sugar
¼ teaspoon sea salt
Preparation:
After infusing butter or coconut oil in the Mighty Fast Herbal Infuser, set aside 1/2 cup to cool. Preheat oven to 350°Fahrenheit. Mix all dry ingredients together in a medium bowl. Mix all wet ingredients in another bowl. Mix wet into dry ingredients just until combined. Drop by rounded teaspoon lightly pressing down to flatten cookie. Sprinkle additional sugar and a dash of cinnamon on top of cookies. Bake for 8-10 minutes or until cookies are lightly browned around edges. Remove from oven and allow to cool on cookie rack.