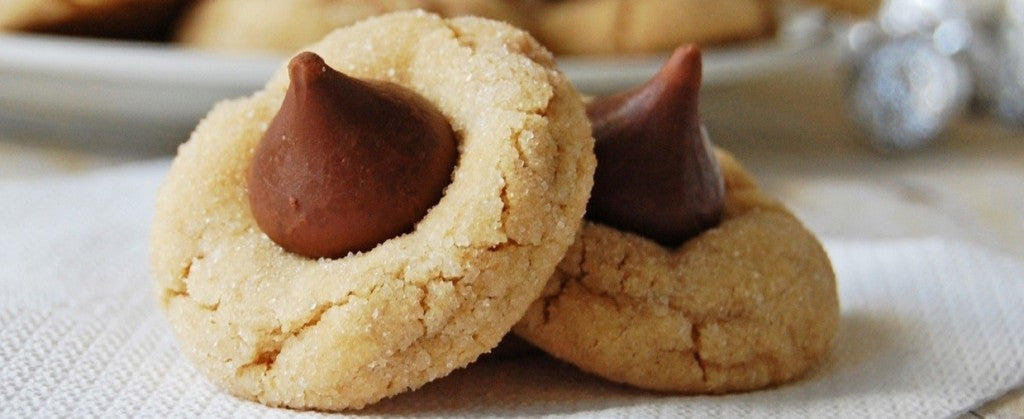 Mighty Peanut Butter
Ingredients:
1 cup nut butter of choice (peanut, almond, cashew)
½ cup Mighty Fast coconut oil
1 cup sugar
1 large egg
¾ cup all purpose flour or almond/cashew meal
½ teaspoon vanilla extract
¼ teaspoon cinnamon
¼ teaspoon salt
Optional add ins:

 

¼ cup chopped nuts, ¼ cup chocolate chips
Preparation:
After infusing coconut oil in the Mighty Fast Herbal Infuser, set aside 1/2 cup to cool. Preheat oven to 350°Fahrenheit. Mix all dry ingredients together in a medium bowl. Mix all wet ingredients in another bowl. Mix wet into dry ingredients just until combined. Drop by rounded teaspoon lightly pressing down to flatten cookie. Bake for 8-10 minutes or until cookies are lightly browned around edges. Remove from oven and allow to cool on cookie rack.