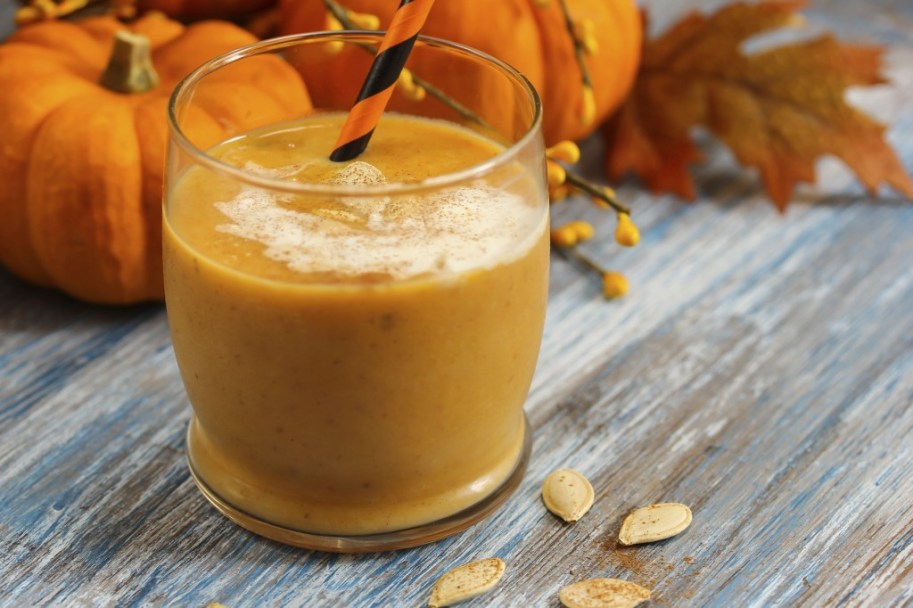 Mighty Pumpkin Smoothie
Ingredients:
1 teaspoon to 1 tablespoon Mighty Fast coconut oil (choose amount of oil depending on tolerance)
1/2 cup pure pumpkin puree
1 teaspoon cinnamon
1 teaspoon pumpkin spice blend if available (cinnamon, ginger, cloves, allspice, nutmeg)
1 teaspoon turmeric (optional but highly recommended as it's a super powerful spice)
1 frozen banana
1/2 teaspoon vanilla extract
1 tablespoon raw honey or pure maple syrup
1 cup milk (coconut, almond, cashew, dairy)
optional add ins: 1 scoop vanilla protein power or 1/2 cup yogurt, 1/2 cup raw spinach, 1 tablespoon gelatin, 1 tablespoon nut butter
Preparation:
After infusing coconut oil in the Mighty Fast Herbal Infuser, set aside 1 teaspoon to 1 tablespoon to cool. Place all ingredients into blender. Pulse until well combined 1-2 minutes. Serve immediately.