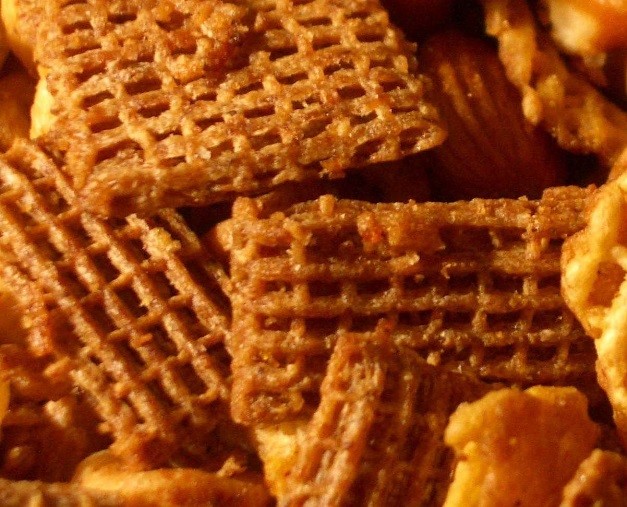 Mighty Sweet & Salty Cereal Mix
Ingredients:
2 cups cinnamon cereal
2 cups honey cereal
1/2 cup hemp seeds
1/2 cup chia seeds
1 cup pretzels, broken into bit sized pieces
1/2 cup cashews, peanuts or any type of small nuts
1 cup Mighty Fast coconut oil or butter
Optional add in's: raisins, dried cranberries, chocolate chips
Preparation:
After infusing coconut oil or butter in the Mighty Fast Herbal Infuser, set aside 1 cup  to cool. In a large mixing bowl, place all ingredients except coconut oil or butter. Mix together including any optional add ins. Add in coconut oil or butter and mix well so entire mix is coated. Gently press mixture into a large pan or cookie sheet and press down slightly. Place in refrigerator and allow coconut oil to harden, making mix into firm bars. When ready to eat, take out of fridge and cut into bars.